ITOCHU Corporation is a shareholder of Ras Laffan LNG Co. Ltd. (RasGas), together with QatarEnergy, ExxonMobil, KORAS, and LNG Japan Corporation.
RasGas has two liquefaction trains (Train1&2) with the capacity of 6.6 million tons per year in total. It signed its first Sale and Purchase Agreement (SPA) in 1995, and the first train started production in 1999.
Since the completion of construction of the second train in 2000, RasGas has been producing LNG to perform the executed SPAs with KOGAS and Petronet LNG, as well as selling cargos to the spot market.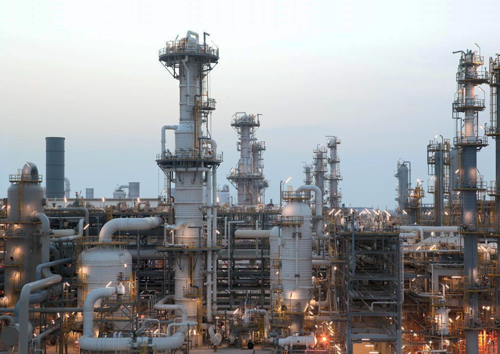 With giant gas reserves of North Field in Qatar, the country is aiming not only to maintain but also to increase the production of LNG with expansion projects.