ITOCHU Corporation participates in the Oman LNG (OLNG) project as a shareholder of Oman LNG L.L.C., together with Oman Investment Authority (OIA), Shell Gas B.V., TotalEnergies, Korea LNG Limited, Mitsubishi Corporation, Mitsui & Co. Ltd, and PTTEP Oman E&P Corporation.
The liquefaction plant (Train 1&2) started its production in 1999 as the first LNG project in the Sultanate of Oman.
After completing enhancement projects including debottlenecking, Train 1&2 now has capacity of approximately 7.1million tons per year in aggregate.
ITOCHU offtakes 0.7 million tons of LNG per year under the Sales and Purchase Agreement with OLNG. For this FOB contract, ITOCHU charters "NIZWA LNG" to deliver LNG to end users all over the world.
LNG Sales and Purchase Agreement
Contract Party
Seller:OLNG
Buyer:ITOCHU Corporation
Contract Amount
0.7mil tons per year
Contract Period
2006~2025(20 years)
Term of delivery
FOB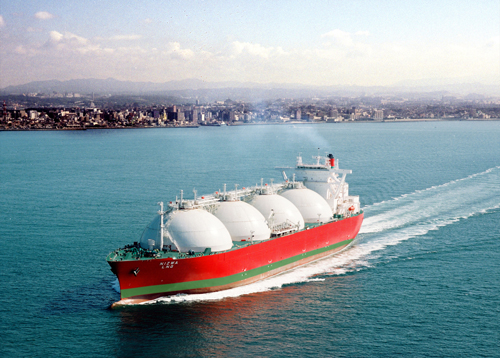 LNG Vessel "NIZWA LNG"